3 Main Types of Reports In Google Analytics Dashboard That You Must Know About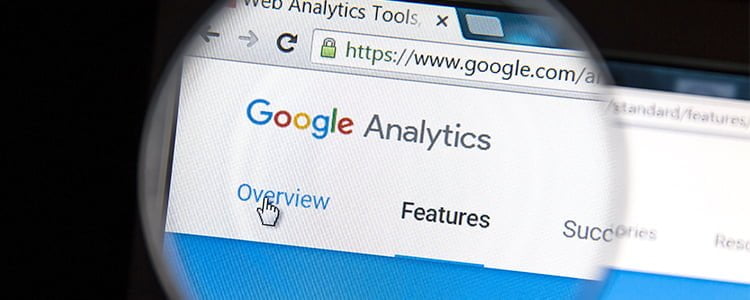 Google Analytics is a tool that helps site admins and SEO experts to monitor their websites and better understand their visitors. By collecting data and generating reports through Google Analytics Dashboard, this platform gives them critical insight into how their sites are performing.
The overview dashboard is the homepage of Google Analytics Dashboard. It lets you navigate through the platform by providing insights through graphs, tables, and more. Below are three of the five main categories of reports it gives.
1. Audience Dashboard
This is where an SEO agency and site admin gets detailed information about their website visitors, including how long they stay on their website and the number of pages they have visited. It also shows information about user demographics, which can help in creating an effective marketing campaign.
2. Real-Time Dashboard.
This dashboard displays the real-time data visualizations of people that are currently exploring a website, including their location and how they consume contents. It automatically updates when Analytics detects new hits.
3. Behaviour Dashboard.
Here, you can have a fully comprehensive view of the performance of your webpages. It has a "Site Content" Report wherein it displays how long users interact with your webpages and which of these webpages garner the most visits, helping you generate more useful contents in the future.
Google Analytics Dashboard also features the Conversion Dashboard and Acquisition Dashboard. Through all these, you can develop your business further with more accurate insights about your website and users.
All details in this post are based on https://www.semrush.com/blog/beginners-definitive-guide-to-google-analytics/. To read more about the five Google Analytics Dashboards, click the link.
To manage, monitor, and boost your business application and website, it's important that you work with a top SEO company today. Head over to Position1SEO to check out our bespoke services.