3 Things To Check When Assessing Crawl Hygiene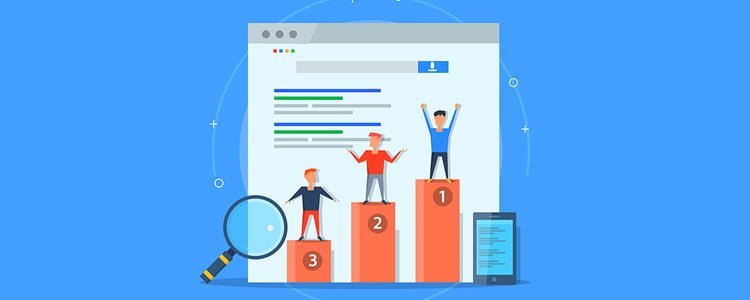 Any SEO company and webmaster should ensure that search engines can crawl their most important pages. However, it is not that easy to check if a website is well-optimised for search engine crawlers, especially if there are plenty of URLs to analyse. Having said that, here are some things to check when assessing crawl hygiene.
Know how many pages are crawled or not
Comparing the crawl activity of Googlebot against the total number of pages on a website is a good way for SEO experts and webmasters to discover which ones are already crawled. This is also helpful in determining how many pages are inaccessible by Google or deemed by the search engine not that of a priority to be crawled regularly.
Check your indexable and non-indexable pages
Among all the pages in a website, knowing which ones can be indexed by Google is important. This way, using up the crawl budget on non-indexable pages can be avoided.
Find out the number of error pages being crawled
Ensure that the crawl budget is not being used up in crawling error pages. Always use 410 status codes to properly indicate that these pages are not present anymore since Googlebot will still try to recrawl 404 pages every now and then to see if they are live again.
After checking these things when assessing crawl hygiene, you can finally optimise the internal linking and architecture of your website to make important pages more discoverable, allowing Google to crawl them easily.
Information in this post came from https://www.searchenginejournal.com/assess-crawl-hygiene/. Click the link for the full story.
Make your website achieve high traffic and rankings in SERPs by working with reliable individuals who offer professional SEO services. Check our homepage today and learn how we can be of service.