3 Tips To Make The Search Engine Rendering Process More Effective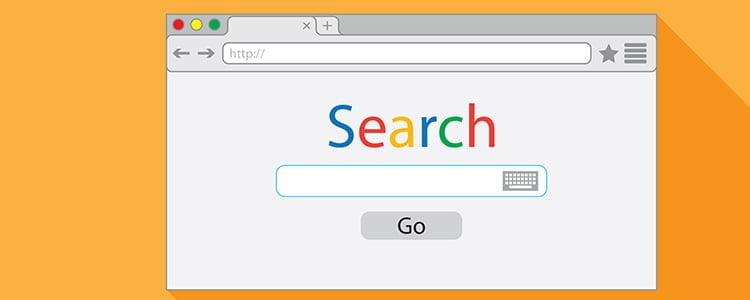 One of the most significant Googlebot processes is search engine rendering. This is where Googlebot collects information from your website to understand its structure. All acquired information here is used to rank the website's quality and value on Google search, making it valuable for SEO.
SEO experts and website owners must ensure that their content can be easily rendered so that Google can index it properly. Here are three things that can help improve the search engine rendering process.
1. Only ship necessary scripts. Each script goes through a lengthy process no matter what it contributes to the website. Landing pages that don't function well can potentially shed scripts, so always aim to make web pages less than 1MB to avoid issues.
2. Cache resources. Caching resources as long as possible makes it easier for Googlebot to render the website. Splitting your JavaScript into smaller groups that are each dedicated to a specific function can make it easier to cache for longer.
3. Improve website performance. Google can render your webpages more effectively if your website performs excellently. An efficient website can make it easier for Google to collect ranking factors like loading speed or mobile-friendliness.
With these tips in mind, don't forget that the best method for search engine rendering still depends on your specific goals and the technology you utilise.
The details in this post were taken from https://www.searchenginejournal.com/rendering-seo-introduction/330399/. Click on the link to get more information.
The offers of top SEO companies UK based are beneficial to any business's online strategy. Avail of SEO packages from Position1SEO and get in touch for more details.