3 Ways You Can Follow To Improve Indexation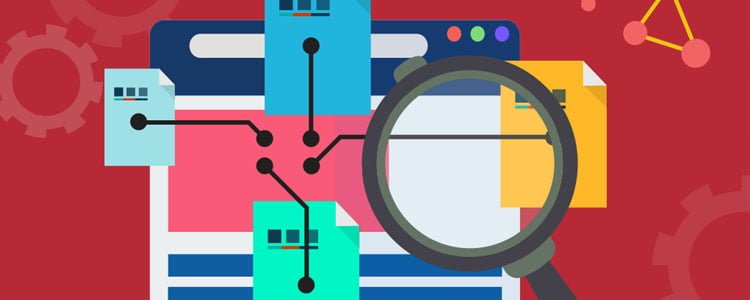 Most webmasters don't pay attention to their crawl budget once a website becomes live or reaches a certain age. But eventually, loss of keyword rankings will become evident. To address this problem, here are some tips that SEO companies and website owners can follow to improve indexation:
Build mobile-friend web pages. Because of mobile-first index, optimising pages to become mobile-friendly is a must. To do this, one can implement a responsive web design, cut down on-page resources, and more. It's also recommended to run a website through Google Pagespeed Insights to determine its page speed.
Submit sitemaps to search engines. This is still considered as one of the most effective tips for indexation today. You can either manually create sitemaps in Google Search Console or build XML versions using a sitemap generator.
Fix pages with noindex tags. Web pages with noindex tags won't be crawled, and you can pinpoint such pages using free online tools. You can manually switch a page from index to noindex in the backend of your web pages or by using the Yoast plugin for WordPress.
Besides these three SEO practices, there are other ways to improve indexing, like updating content regularly, setting a custom crawl rate, and more. Checking your crawl status in Google Search Console by conducting a regular internal linking audit is also advisable.
Details of this post were taken from https://www.searchenginejournal.com/11-seo-tips-tricks-to-improve-indexation/. To see the full article, click the link.
Avail affordable SEO services right now and enhance the overall performance of your website on search engines. See our SEO company page to discover more about our offers.