4 Important Aspects To Consider Before Creating An Optimised Title Tag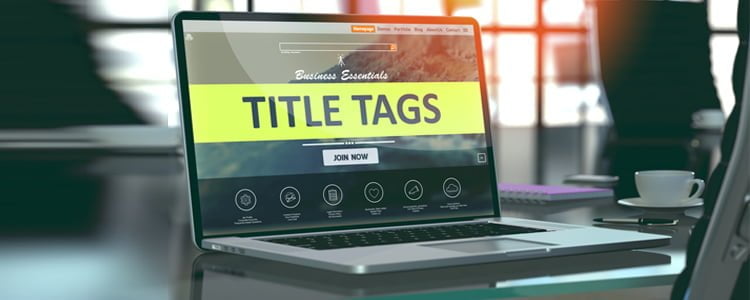 For any SEO strategy to be successful, having a well-written title tag is necessary. This gives an initial cue about the topic of a particular content and is featured in the SERPs. But while title tags don't necessarily have a huge impact on organic rankings, it's still vital to optimise them for search. Here are some factors that you should consider when doing so.
Page's context. Prior to creating title tags, determine where each page fits into the website's overall hierarchy. A product page title tag will be different from the blog post tag. While you can use identical phrases or words, make it as more detailed as you go deeper within the website.
Relevance. Next thing to do is to assess the page's content. Be sure that the title tag is relevant to the page's topic and you've utilised words that are also seen in the other parts of that page.
Uniqueness. Having a similar tag for multiple web pages isn't beneficial for search engines and searchers. To check for such issues, you can utilise the data presented in Google Search Console reports. At the same time, only write custom or unique tags for your site.
Dynamic Options. When creating a title tag, consider having dynamic options. It'll be better to semantically code the tags, especially if you have a big website. This way, you won't have to scale and manage all your tags manually.
Information used in this post came from https://www.searchenginejournal.com/on-page-seo/title-tag-optimization/. For more details, click the link.
Don't know how you can effectively rank your website? Then maybe it's time to work with reliable providers of top SEO services. Check out our services here at Position1SEO by visiting our homepage.