4 Things You Can Expect From The Amazing SEO Features Of WordPress 5.3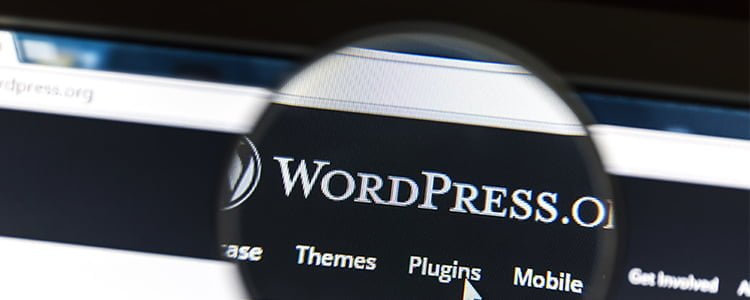 WordPress 5.3 was released November of last year. As of now, it already reached more than 8 million downloads, thanks to its features that allow easier image optimisation, permalink editing, and more. Because of its many benefits, many SEO companies and webmasters choose it over other CMS. Here are some more of what it can do:
1. It allows easier metadata management. Thanks to plug-ins like Yoast SEO, users can add metadata to all posts on a website in only minutes, especially keywords.
2. It is optimised for mobile users. In just five years, mobile traffic went up by 222%, making it one of the main priorities of SEO experts and webmasters. With WordPress themes optimised for mobile use, anyone can make their website more accessible to many.
3. It allows easier social media campaign integration. With WordPress 5.3, you can create customised social networking buttons for blogs for easier sharing or add a social networking feed on the website.
4. It allows easier integration with other software tools. Aside from Google Yoast and Analytics, WordPress 5.3 can also be used to integrate with ConvertKit, Sucuri, G Suite, and more. This can result in more engagement and improved ranking.
WordPress 5.3 users are one step closer to achieving increased rankings on Google's SERPs. And this is mainly because of its combination of helpful tools, plug-ins, and SEO-friendly themes.
Every item outlined above were gathered from https://www.searchenginejournal.com/wordpress-best-cms-seo/338275/. Click the link for the full story.
Never doubt the expertise of SEO professionals since they can help you boost rankings and increase traffic. Learn how we can assist you in this matter by visiting Position1SEO.