4 Types Of Images You Can Use For Your Content Without Violating Copyright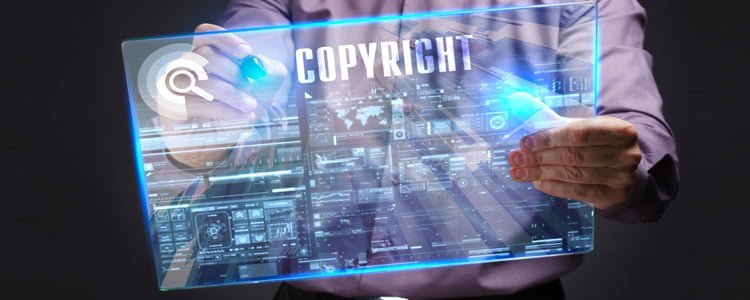 As many site owners and SEO experts know, visuals like images can help not only make your content appealing but also boost user experience. However, remember that you can't just use any images that you found online as you may violate copyright. To know what types of images you can use and how to use them, read on:
Details in this SEO post were gathered from https://www.searchenginejournal.com/using-images-legally-online-guide/319403/. For further details, click the link.
Do not think twice about contacting trustworthy and experienced SEO specialists when you need assistance with improving your website rankings. Go to our homepage right now to see our available services.