4 Vital On Page SEO Considerations That You Should Take Note Of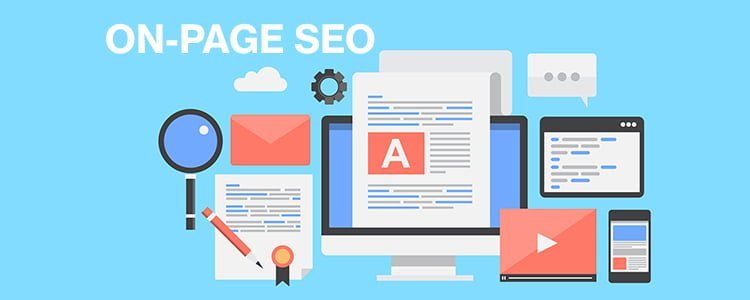 As many SEO experts and webmasters already know, on-page optimisation is something that must not be neglected, especially when it comes to organic search. But what is On Page SEO? It's the practice of optimising pages to increase a site's rankings and earn more organic traffic. To help you with this, here are some areas you should focus on:
1. Meta Description – These descriptions have always been a significant optimisation point in SEO. They are usually shown beneath a page's title in the SERPs. Optimising meta descriptions can help boost CTR as well as change the perception of your site's offers and result quality.
2. Header Tags – These HTML elements are utilised to differentiate heading and subheadings of content from the rest of the text. By making your content more engaging and interesting and offering keyword-rich content, these tags can indirectly affect rankings.
3. Headlines – Don't underestimate the power of a great headline as it can help your content perform well on search. Make it engaging, interesting, and most of all, unique.
4. Title Tag – Used to give an initial cue on the content's topic, this HTML tag can adversely impact your rankings once it is badly written, missing, or duplicated.
Find out the other important On Page SEO factors in the next blog post.
Information in this blog post was gathered from https://www.searchenginejournal.com/on-page-seo/essential-factors/. Know more by clicking this link.
Need help in boosting the visibility and traffic of your website? Then don't hesitate to work with an experienced SEO consultant. Head out to our page today to find out about our services.