4 Ways To Address Indexing Issues In Your Website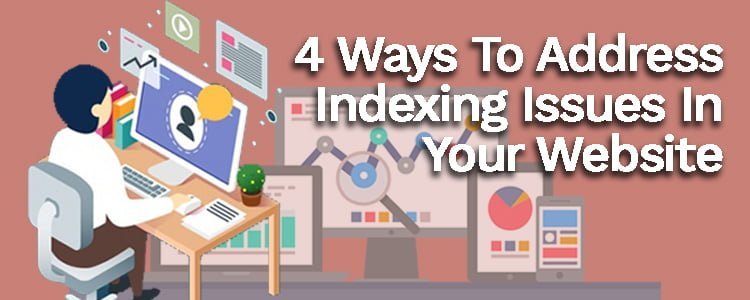 In a Reddit thread, John Mueller of Google answered a question about indexing issues. There, he offered some valuable tips any SEO professional and website owner could follow.
Ensure GoogleBot can index the code. CMS templates use JavaScript and CSS to provide the best user experience. However, GoogleBot may find the code to be too complicated to render. If this happens, then the website will not be indexed. Mueller recommends using tools such as Google's Mobile Friendly Test to see if GoogleBot can comprehend your code.
Cut down resources. Mueller said that the more resources required, the longer time until content becomes visible, and this can affect indexing. Therefore, SEO experts and webmasters can try minimising plugins that do not impact a particular web page directly.
Make content easy to reach. According to Mueller, content might not be properly indexed if it takes too many requests to load or responses takes a long time to get back. He suggests reducing dependencies and latency is a good idea.
Look for canonicalisation issues. Once you learn that Google is canonicalising and ranking the wrong page, it might be difficult for the search engine to render the web page. Check if some resources are blocked from viewing the unique content.
This story was first published on https://www.searchenginejournal.com/googlebot-indexing/288311/. Click the link for more details.
Avail of affordable SEO services today and work with experts when addressing indexing issues. Visit our SEO company page to see how we can help you out.