FREE Quotation And No Obligation For Every Enquiry – For Ever!
If you are thinking of utilising the services of a search engine optimisation agency but you're wary of committing yourself before you have all the information you need, your worries are over. With Position1SEO we are happy to provide you with a free quotation without any obligation for you to subsequently use our services. We have a number of options on offer, ranging from stand-alone link building services to keyphrase packages that include a number of SEO services. We won't just analyse and work on your website, we'll review the competition, build your web authority and much much more. Just have a look at the packages on our website, position1seo.co.uk. You'll be amazed at how much is included!
Here at Position1SEO we have ten years of experience in the field as well as a solid background in sales and marketing, and we are just waiting to use our tried and tested techniques to help you make your mark online. We understand just what is required for modern search engine optimisation and we have all that knowledge at our fingertips, to be used for your benefit. Simply contact us today for a free quotation, and don't hesitate to let us know if you have any questions about the service we provide. We're always available to be contacted, either via the telephone or by email.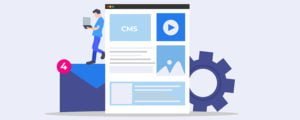 Google informed local SEO agencies and site admins on Tuesday that Special announcements are now included within its Performance report.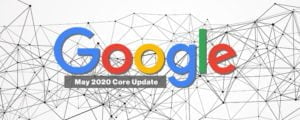 The May 2020 Google Core Update that began on Monday, 4 May 2020 is now completely finished. To inform SEO