Google Analytics For Beginners – A Brief Guide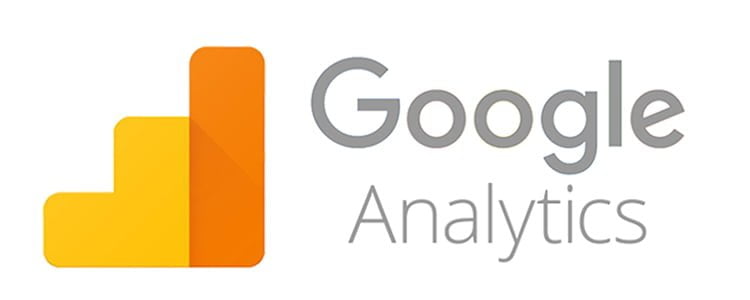 Google Analytics is a free platform that you can use to monitor the performance of your website or app. It's a valuable asset for any website owner or SEO company since it lets you analyse and track visitor behaviour on your site. Here's a brief guide on Google Analytics for beginners.
1. Data collection. Google Analytics can collect a vast amount of data about your website and how users interact with it. This data includes the number of visitors, how they progress and use your website, and how much time they spend browsing, among others.
The platform uses and adds JavaScript code to every webpage, which uses cookies to gather data from every visitor. Each cookie reports hits to the platform for every interaction, pageview, or eCommerce transaction the user makes.
2. Data processing. Once the platform has gathered data, it separates it into two categories, User Data and Session Data. User Data is about every unique visitor to your website, while Session Data details things like session time, pages visited, and types of interactions taken.
3. Report generation. After processing data, the platform generates reports to make it easy for you to understand. Reports show data in the form of Dimensions and Metrics. Dimensions are attributes of data, such as a user's country, while Metrics are quantitative measurements, like the total sessions that happened on the website over a given period.
With this short Google Analytics for beginners guide, you get more familiar with this tool's main features.
This SEO blog post used information found here: https://www.semrush.com/blog/beginners-definitive-guide-to-google-analytics/. To read the complete details, visit the link provided.
Availing of top SEO services from trusted agencies can really make a positive impact on your website. Find out how Position1SEO can help you and your business by checking out our high-quality and affordable packages.