Google Search Console Appears To Be Still Recovering From The Supposedly Resolved Indexing Bug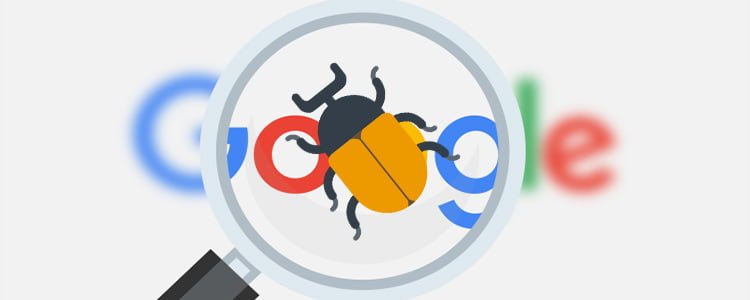 Last April 4, website owners and SEO experts have reported that a great number of their website's pages were absent from Google's index. John Mueller from Google then confirmed that there's indeed a technical issue impacting the search index and it'll be fixed soon. And just last week, Google confirmed that the reported indexing bug had been resolved.
However, following this confirmation, Google stated that the Search Console is still recovering from the said indexing issue. And as a result, SEO professionals and site owners may see that their index coverage and enhancement reports were not updated recently. Many will also notice that the URL inspection tool may not reflect live status as of the moment.
While SEOs can still use the URL inspection tool to resubmit pages, the status report may not be accurate. And as for those who want to ensure that their pages are indexed, Google suggests using a "site:" search. But if you still notice some missing pages from Google's index after doing the site: command, then it's more likely to be a site-specific issue and not related to the bug.
The information on this article was taken from https://www.searchenginejournal.com/google-search-console-is-still-affected-by-indexing-bug/303495/. Learn more by clicking the link.
Small businesses may find it hard to compete with big companies for the same keywords. But why not let an experienced SEO company like Position1SEO offering effective search engine optimisation services help you? See our complete list of services by visiting our company page.