Google Testing Tools Now Uses The New Evergreen Googlebot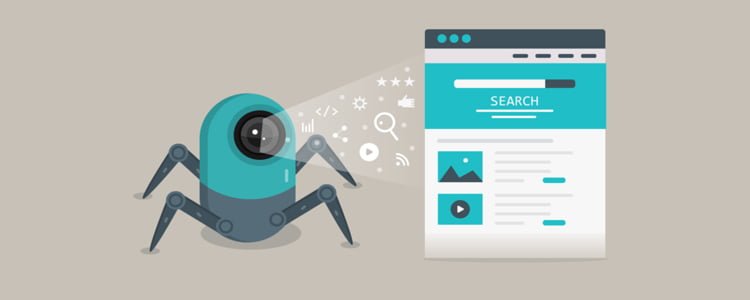 It's great news for site owners and SEO experts. Google recently announced that most of the testing tools in the Google developer portal and Search Console now supports the latest evergreen Googlebot.
The evergreen Googlebot was released by Google three months ago. In this update, Googlebot will basically crawl the web utilising Chromium's newest version. Following this release, the testing tools of Google now support Chrome's latest version – and will continue to do so. With this update, you can expect that the thing Google displays and Googlebot sees in the testing tools, including what you see in Chrome should now all match.
As of now, the tools that currently use the evergreen Googlebot for crawling are the Search Console's URL inspection tool, AMP test, Rich results test, and Mobile-friendly test. Google also want to make it clear that the latest Googlebot, as well as the testing tools still utilises the similar user agent.
In short, this update allows the testing tools to show you what Googlebot sees, which also means that you can then rely on such tools for SEO validations and tests. This is a great and useful change whereas before, the tools can't show you what Googlebot exactly sees since they are using Googlebot's old version.
This SEO news came from https://searchengineland.com/google-testing-tools-now-support-evergreen-googlebot-320346. Know more by following the link.
Want to improve your site's performance or get higher rankings? Then please don't hesitate to avail of professional SEO services from reputable providers. Head over to our website right now to know how we can help you.