Google's John Mueller Explains How Canonical URLs are Chosen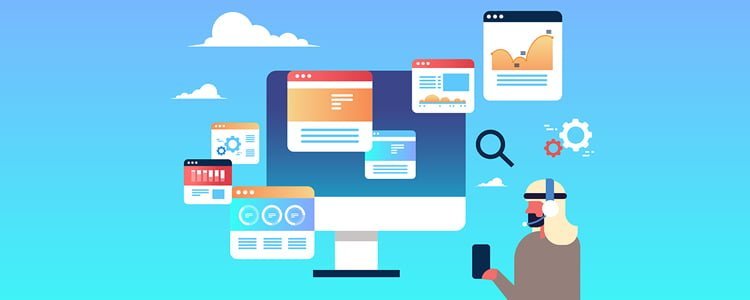 In the newest edition of #AskGoogleWebmasters, John Mueller explains how Google chooses canonical URLs that will be displayed in the search results. This is to address the question about the reasons why Google may select a different canonical URL, despite the efforts of site owners and SEO experts specifying their preferred URL.
As part of his response, Mueller stated that it's not unusual for sites to have multiple, unique URLs that direct to similar content. A great example of this is when the homepage is accessible as index.html, or when the lower and uppercase characters in URLs direct to the same page.
In such cases, Mueller explained that they follow two general guidelines when picking the canonical URLs. First, which URL does it look like the website wants Google to use, and second, which version of the URL would be most useful for the user?
What's great is, site owners and SEO professional can point out their preferred URL by sending the following signals consistently: link rel canonical annotation, URLs in the sitemap files, internal linking, and redirects. But besides that, Google may also look at other factors, including preferring the nicer-looking URL or choosing between HTTPS URLs over HTTP URLs. Lastly, Mueller made it clear that if Google ends up choosing a different canonical URL than what you preferred, then it's fine as it doesn't have a negative impact on rankings.
Information in this blog post was gathered from https://www.searchenginejournal.com/googles-john-mueller-explains-how-canonical-urls-are-chosen/324371/. To see the full story, visit this link.
Improving your rankings is possible. But if you don't know how to do it, then do not think twice and get professional SEO services right now. Learn how we can help by visiting Position1SEO today.