How Disavowing Bad Links May Help Google In Algorithmically Trusting Your Other Links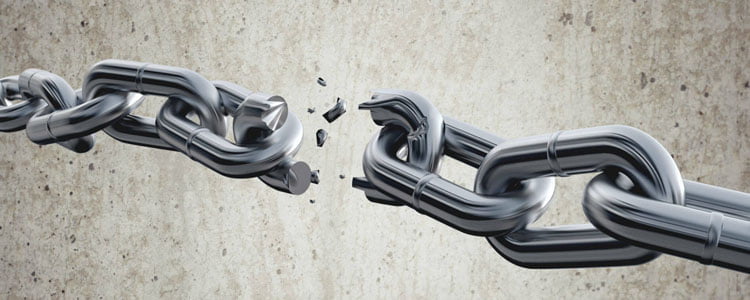 In a recent webmaster hangout, a question was asked about if spammy or bad links can actually hurt a site algorithmically. It was also mentioned that a few improvements were observed on some websites after disavowing bad links. So is cleaning up bad links really a good move for webmasters and SEO consultants?
In response, Google's John Mueller explained that when their algorithms see a lot of bad links in a site, they might be more cautious with the links in general from the site. So if you decided to clean up those bad links, then the algorithms will look at it and think that there's nothing bad about your site.
Moreover, it was also stated that there are individuals out there who spend lots of cash on link audits. Mueller then responded to this by saying that for most websites, there's really no need to focus on such things. However, he clarified that if you are really worried about such bad links, specifically those that you've done in the past, then cleaning them up will not be a problem.
This SEO UK news first appeared on https://www.searchenginejournal.com/google-algorithm-history.html. Click the link for more information.
If you want to improve your site as well as your SEO, all you need to do is work with a professional SEO firm. To learn how we can help you, visit our SEO company page today.