How Google Crawling And Indexing Works – A Professional SEO UK Service Explains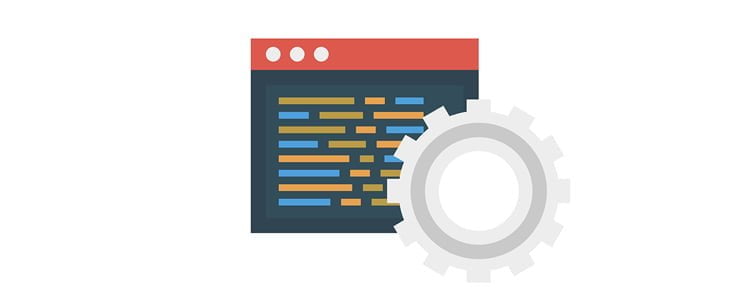 To manage SEO within your website, it helps to understand how the process works from Google's perspective. After all, the point of SEO is to ensure your company appears as high up the search engine rankings as possible, and Google is the determining authority for most website owners. Two terms any professional SEO UK based service will use when talking about SEO are crawling and indexing. If that sounds a little sinister, read on and we'll clarify it for you!
When an SEO company talks about 'crawling', they are referring to what happens when Google comes across your website on the World Wide Web, views it and tracks the pages there. The tool they use is a Spider or Crawler. Once this process is complete, the results are put into Google's index, which determines where your website stands in the web search ranking results. That's the short explanation. But to understand how to use the process to best effect, and why a professional SEO UK expert is best placed to tackle the issues involved, we'll need to look at it in a little more depth. First, what's the motivation? Well, a search engine is there to help answer web users' queries in the most relevant way possible. Through crawling and indexing websites, Google seeks to find, analyse and organise content to present its users with the information they need, when they need it. So an SEO professional's first job is to make sure the search engine can actually find your business' website. That happens through a series of links – the Google Spider follows the links on each webpage to find new content. The URLs for each of these pages are added to one huge database that is matched against user queries at a later date to find the most pertinent and useful ones.
So the first thing an SEO professional will do is make sure the right pages on your website are visible, and ones you don't want viewed at this stage are not – perhaps they're just test pages, or the content isn't finished yet, for instance. For each visible page, they will create a URL that's unique and SEO friendly too. This tells the crawler how and where to index the page. They'll then apply meta-tags, which describe each page's content so the search engine and the end-user can see who you are and what information your page will provide them with. Next, SEO experts ensure there are logical paths for the Spider to follow. This involves mapping a clear route to navigate through your discoverable pages – which is why a good sitemap is so important. It also requires having the right links in the right places. These guide the crawler through from page to page. A site with no links is almost certainly invisible; and a site with broken, bad or out-of-date links can stop a crawler – or a website user – in their tracks. One further thing your SEO expert UK will do is eradicate any duplicate content on your website. This kind of issue can see you penalised by lower rankings, or worse, banned from the search engine results altogether.
If all this sounds like too much for you to learn about and manage in-house, what you need is a professional SEO UK service provider. With their skills and up-to-date knowledge of what Google is looking for, they can quickly and effectively ensure that your site is visible, crawlable and indexable. And that means better search engine ranking results, which translates into more viewers for your website – and hopefully more customers too!