How Low-Quality Pages Could Affect Sitewide Rankings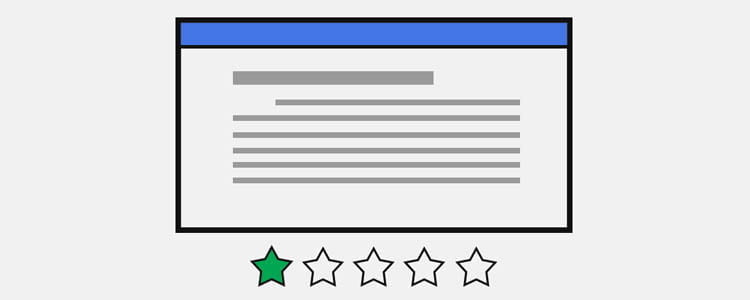 In a recent Webmaster Hangout, a question was asked if low-quality pages could drag down the rankings of the entire site. John Mueller of Google then responded by providing some insights on how Google actually judges and ranks sites and pages for webmasters and SEO experts to know.
Mueller first explained that penalisation and not ranking are two different things. For instance, if your page isn't ranking, it's because the content isn't of high-quality or not relevant to a search query. However, it is not considered as penalisation. Penalisation, on the other hand, is the result of an evident violation of Google's guidelines.
From Mueller's statement, he said that a high-quality page might not rank since Google is unable to get past the poor quality signals. Now, this could mean that if your site largely consists of low-quality content, then ranking a high-quality page might be quite difficult. However, in case your website primarily contains high-quality pages, then one web page with thin content might not have the capacity to impact the entire site's ranking. So if you can, try to reduce the poor quality web pages on your site.
Details in this SEO post were gathered from https://www.searchenginejournal.com/google-low-quality-signals/306277/. For further information, click this link.
Don't know how to create the best search engine optimisation strategy for your site? Then why not take a look at our SEO packages here at Position1SEO? To know more, visit our company page today.