How SEO Company Services Can Help You Avoid Rewriting Your Meta Description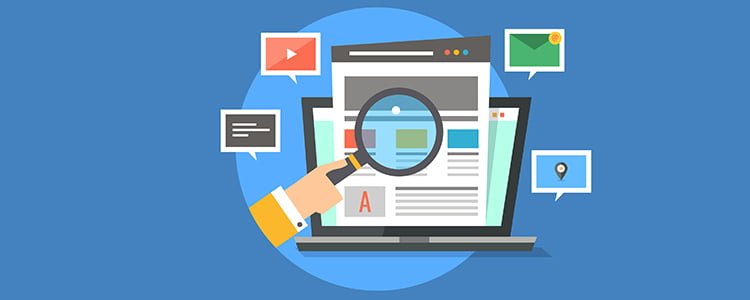 Good copy is vital to improving your search engine rankings. This is something that all businesses and content creators are aware of; however, did you know that a poor meta description could do your rankings just as much harm as poor content? Writing a great meta description is a skill and is one that good SEO company services can support you with.
The first step in writing a great meta description is understanding exactly what it is. Any leading SEO company knows that the meta description is one of two elements, the other being the title tag, which provides search engines and visitors to your site with information about your website. Otherwise known as a snippet, the description expresses the contents of your page in a short and concise piece of text. As well as appearing in the search results, the meta description can also be present when your blogs, articles, and other content are shared on social media and other sites. Your content management system should provide you and your small business SEO company with control over the creation and placement of your meta description and allow you to preview it before publication. Google has stated on many occasions that meta descriptions are not used as ranking signals. While this may lead you to think that they are not important, any SEO company knows that this couldn't be further from the truth. One of the reasons for this is because your description can sway a potential customer as to whether they explore your content or move onto another site. A well-written, attractive, relevant, and informative meta description could be the determining factor in gaining new customers.
So, how can SEO company services help? Firstly, they understand the importance of meta descriptions to your website and your bottom line. Secondly, they have the time and experience needed to create meta descriptions that will wow your potential audience. So, how do you write the perfect meta description? It is vital that it contains keywords that are relevant to your content. SEO companies will ensure that the right keywords are used to help people find your webpages and encourage them to click through to your content. The meta description must also be well-written by a high-quality local SEO company of choice. It should read as complete sentences and not just be stuffed with a string of keywords. Doing this is a mistake as your content could be dismissed as spam by potential visitors. The length of the description is also important. Currently, meta descriptions should be a maximum of 160 characters long, including spaces, and it is important that you take advantage of it to ensure you include enough valuable information. Any longer and the end of the description will be chopped off, potentially providing inaccurate or misleading information and making it look unprofessional. Each meta description for each page should also be unique. Duplicating descriptions can lead you into difficulties with Google and is unlikely to provide the quality information users need to make decisions as to whether they visit your site or not.
By using SEO company services, you can ensure that you have unique meta descriptions that contain valuable information and are appealing to your potential audience. Using a professional to undertake this work frees you and your team to focus on other aspects of your business and your website.