How The Latest Update Of SEO Spider Can Improve Website Optimisation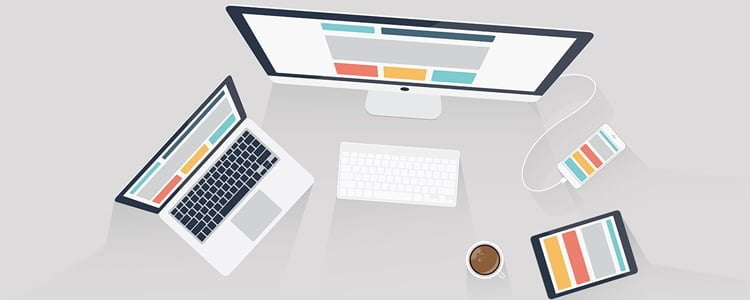 Screaming Frog recently released the latest update of its SEO Spider tool, providing many new improvements for SEO experts to use. It features things like auto-saves for database storage mode, integration for PageSpeed Insights, a customisable GUI, and many more.
Here are some of what these new improvements to the tool have to offer:
• You can now exclude any link and page elements that you don't need from crawling so you can save memory.
• Database storage mode's auto-save feature reduces the time it takes to reopen database files. Any crawls that have been interrupted by computer crashes or restarts can also be quickly resumed, saving your precious progress.
• The PageSpeed Insights integration lets you use Chrome User Experience Report, as well as Lighthouse metrics, to help increase website loading speed.
• The tool's tabs can now be customised, and can even be rearranged or removed. These tab preferences will affect whether the data is stored or not.
Tools like this are very convenient for website admins and SEO companies because it helps with identifying what needs to be improved with optimisation efforts using real-life data. The other advantageous features of the SEO Spider tool also greatly help when crawling larger websites.
This blog post was based on the news from https://searchengineland.com/screaming-frog-releases-seo-spider-version-12-0-323849. Follow the link provided for further details.
The services of a high-quality SEO company can do wonders for the online visibility of any business website. Visit Position1SEO today and choose from our available packages to get started.