How To Effectively Use Bounce Rate And Exit Rate In Google Analytics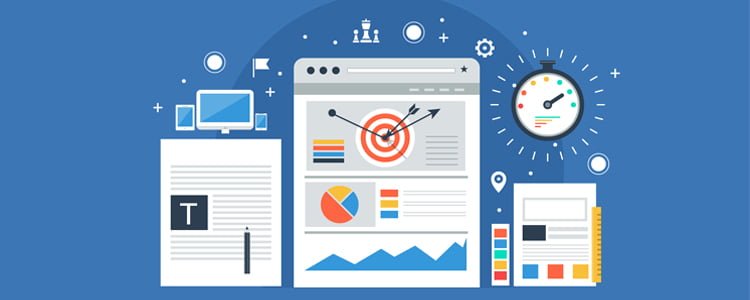 Many site owners and website marketing professionals are still confused about what the definition of a bounce rate is in Google Analytics. All you have to remember is that a "bounce" refers to a single-page session on a website, while its rate is based only on sessions beginning on that page. A bounce is different from an "exit", which is when the user exits the website in general.
These rates can be helpful for site admins and SEO experts to reach their goals more efficiently. Here's how to utilise them:
Bounce rate – Though Google Analytics by default marks a high rate as red, indicating "negative", this can be a good thing if the user gets what they need from just visiting one page. Instead of seeing the metric as a bad thing in general, examine which pages have high rates. Homepage bounces are generally bad, while bounces on content or product pages can be favourable.
Exit rate – The page where a user exits the website can help webmasters know more about their behaviour. Webmasters can then change their webpage templates to encourage the desired browsing journey for users.
Using these metrics to effectively monitor your website can be a big help in reaching your objectives. You can begin learning exactly what the bounce rate and exit rate metrics mean for your website by using Google Analytics now.
The details of this blog post were obtained from https://www.searchenginewatch.com/2019/11/08/reduce-your-bounce-rate-but-what-does-that-actually-mean/. Click on the link provided to read the full story.
If you want your business to gain more online recognition, you will need the help of a leading SEO company to get ahead. Find out how our affordable packages can benefit you by going to the homepage of Position1SEO today.