How To Know If Your Website Has UX Design Problems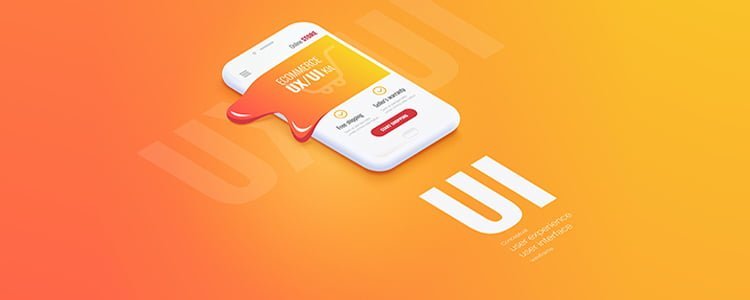 Now more than ever, UX design is necessary for any website. SEO is useful for improving your website, but mistakes in UX can drive away your users, result in low conversions, or negatively affect your search engine rankings.
If your users spend little time on your website, SEO experts say it could indicate UX design problems. Here are some of the most serious ones.
Navigation
Complicated navigation is frustrating to users. You should always ensure that your menus are free of clutter and your users can easily access your top pages.
Pop-Ups
You should also avoid using pop-ups, which can disrupt user browsing. Chatbots or CTA banners are a much better alternative here.
Design
Poor design is also a major thing that drives users away. Having bad colour schemes, fonts, and images can greatly lower credibility. Fixing your website's layout will make it look much more professional.
Page Load Times
A slow website will make users lose their patience. The most common reason for slow loading times are poorly optimised images, so make sure to reduce their file size as much as possible without compromising quality.
For your website to see success, you must not ignore the value of UX. Having excellent UX design goes a long way in making a positive impression on your audience.
Details of this post were gathered from https://www.searchenginewatch.com/2019/10/08/how-to-fix-the-top-most-painful-ux-mistakes-examples/. To read the full details, click on the link provided.
If you're in need of quality local SEO services, we are happy to provide our assistance. Visit the homepage of Position1SEO to get started.