How To Recover From Traffic And Rankings Drops Caused By The Google November 2019 Update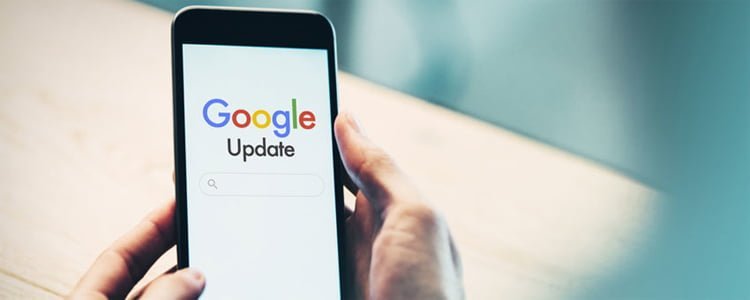 Many SEO experts, webmasters, and publishers experienced significant drops in online traffic and rankings because of Google's November 2019 update, even while adhering to guidelines. John Mueller addressed the issue, discussing the nature of the update and giving tips on what to do.
Mueller said that recent core algorithm tweaks were the probable cause of the traffic and ranking changes. These algorithm updates, which happen all the time, help to better identify the relevance and quality of websites. He also mentioned that the drops weren't related to BERT, and the algorithm changes simply coincided with the update's rollout.
To recover from the November 2019 update, Mueller recommended not to overly focus on BERT and technical factors. He said that it's better to make overall improvements to a website's performance, such as optimising page speed and user experience.
Webmasters and SEO service providers should know that search engines don't understand contents in the same way as humans, and updates like these are meant to ensure that users get the best search results. If your website has been affected by the November 2019 update, you must carefully think about what pages are more relevant and tweak your content to align with Google's mission.
The information in this blog post was taken from https://www.searchenginejournal.com/john-mueller-november-2019-update/335791/. Visit the link provided to read the full story.
The expertise of a top SEO company can help in developing effective marketing strategies to put in place. Get in touch with Position1SEO through our homepage to learn all about our offers.