The 4 Most Important Functions Of Chrome DevTools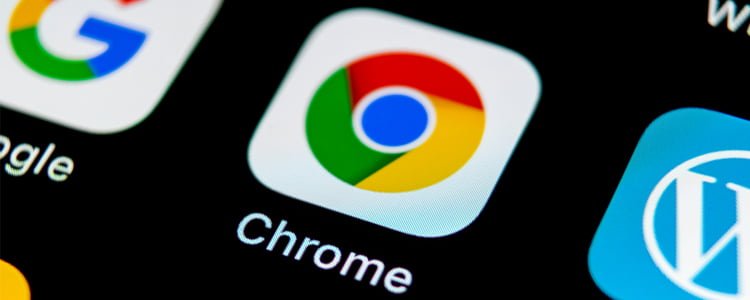 A great free resource for both advanced and basic SEO audits is Chrome DevTools. Included in the Chrome web browser, developer tools has many functions that let us identify, validate, and audit technical SEO fundamentals. Here are some ways it can help:
Determine mobile-friendliness
For a long time now, mobile-friendliness has been a key part of successful websites. DevTools can help in this regard by diagnosing speed and usability issues for mobile.
Check your content's accessibility
It is essential to verify if search engines can identify your content. Found in the Elements tab of Chrome DevTools, the DOM (Document Object Model) allows you to go through content elements and confirm if Google can pick them up.
Check resource status codes
The Network tab enables you to look at your resource's HTTP status. This feature is vital when checking if caching is working as planned or in case resources return 5XX or 404s.
Identify render-blocking resources
Having resources load before the DOM can potentially result in it being blocked, which is a site speed problem that can be easily fixed. These issues may be diagnosed by filtering for CSS and JS in the Network tab.
If appropriately used, Chrome DevTools could be highly advantageous to your website optimisation efforts.
This blog post used information found here: https://www.searchenginejournal.com/chrome-devtools-technical-seo-audits/344103/. Visit the link provided to read up on more in-depth information.
The best SEO UK based companies can provide you with more effective ways to reach your target audience online. Visit the Position1SEO homepage and check out all the ways we can optimise your website.