The Recently-Introduced Features Of Google Search Console And AMP Pages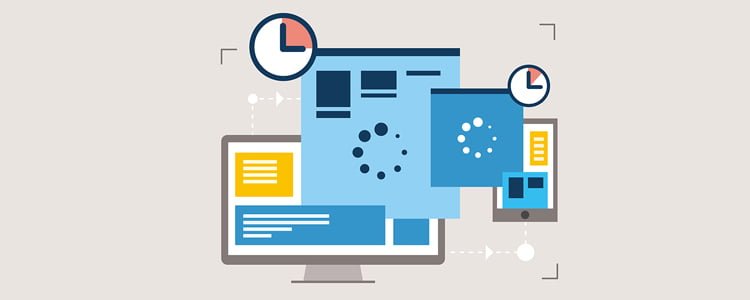 Just recently, data coming from the new "swipe to visit" feature has started appearing in the Google Search Console. The data will be tracked for images visible on AMP pages, making it available under the new "AMP on Image Results". This means that website owners and SEO experts don't have to do anything as long as they're using AMP on their sites with verified Search Console property.
The new "swipe to visit" feature makes it easy for searchers or users to move from Image search results to your pages. This feature provides a pop-over browser window that users can swipe up to see the page in full.
Talking about AMP pages, Google also recently announced that adding custom JavaScript is now possible. With more feature flexibility and interactivity, the new amp-script component can be utilised to allow user interactions and share code across both non-AMP and AMP-enabled pages.
To be clear, the amp-script component runs custom JavaScript pages in a separate worker thread. At the same time, it is said to be compatible with Angular, React, Vue.js, Preact, D3.js and jQuery frameworks. And without user interaction, the amp-script does not modify page content so it won't change your content upon page load. But while it's now possible to add custom JavaScript to AMP pages, it's worth noting that the script shouldn't be more than 150 kilobytes.
The details of this SEO post came from https://www.searchenginejournal.com/google-search-console-now-shows-image-search-data-for-amp-pages/322091/ and https://searchengineland.com/you-can-now-add-custom-javascript-to-amp-pages-320997. Click these links to know more.
Are you having a hard time boosting the performance of your website? Then maybe it's time for you to hire a professional SEO company to help you out. Visit our website today to learn more about our services and how we can help.