These Are The 3 SEO Factors You Should Pay Attention To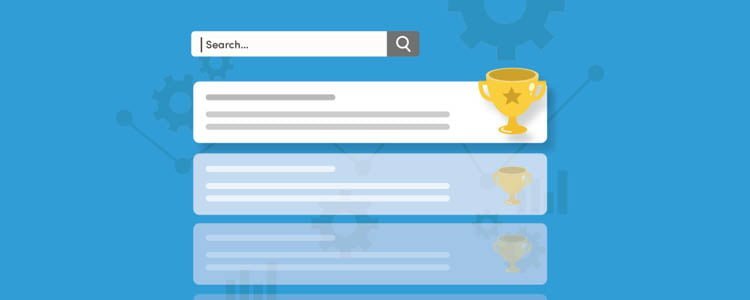 In the recent debut of Google's SEO Myth Busters episode one, Martin Splitt, a Google Webmaster Trends Analyst, revealed the top 3 SEO factors that webmasters and SEO experts must focus on.
The number one SEO factor is content. According to Splitt, it's important to have really good content which serves a purpose to the users. Ideally, the content must be something that users need or want. He also talked about the importance of understanding the phrases used by users when searching. By speaking the language they're using and incorporating them in the content, achieving content relevance will be much easier.
The next factor to consider is the meta data that best describes the content. The meta descriptions provide users or readers with a little snippet in the search results, enabling them to identify which results would help them best. Splitt also said that it's a fantastic thing to have different titles that are particular for each page since using similar titles is a bad strategy.
And for the third SEO factor, Splitt discussed site performance. He clarified that it isn't just about speed. Instead, your website must be more visible to others. He also added that Google wants to ensure that those people clicking on your search result and web page will get the content they need quickly.
Details from this post were taken from https://www.searchenginejournal.com/top-3-google-factors/308147/. Click the link to see the full story.
From content, meta data, to site performance, all of these and more will be taken care of for you by a professional SEO company. To know more about this, visit our company page today.