These Are The Changes Google Made To The Test My Site Tool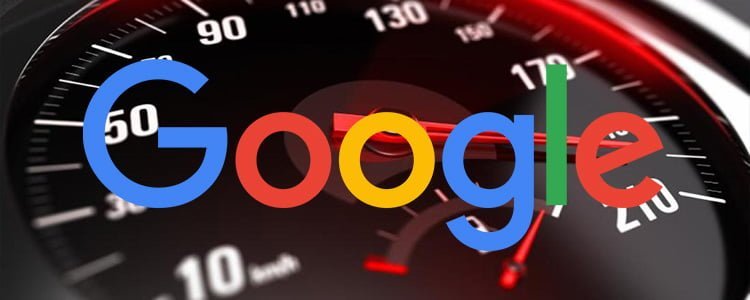 SEO experts and webmasters should take note that Google has launched a complete rebuild of their Test My Site tool, allowing users to measure, benchmark, and take action on the results from one destination.
Because of this change, users can now measure website and web page speed and gauge if it became slower or faster than the previous month. Test My Site also now ranks speed as Slow, Average, or Fast so website owners can determine how their website performs compared to others. Furthermore, the tool can now provide comprehensive reports as well as in-depth lists of suggested fixes to boost speed on up to five web pages.
Google then reminds SEO companies and website owners that the mobile web is still the most used platform at present. Mobile is where people can look for information, purchase products, or connect with others. With that in mind, Google stresses the importance of mobile speed today. Citing The State of Online Retail Performance of SOASTA, they explained that even a one-second delay in mobile load times could have a 20% impact on conversion rate.
Website owners and SEO professionals can use the new Test My Site tool to provide a quick and engaging experience that users are looking for this 2019.
Details of this post were gathered from https://www.searchenginejournal.com/google-rebuilds-test-my-site-tool-from-the-ground-up/. To learn more, click this link.
Getting affordable SEO services is an excellent way to improve your website rankings and performance. To see all of our available packages, visit our company page today.