These Are The Differences Between Google Algorithms And Penalties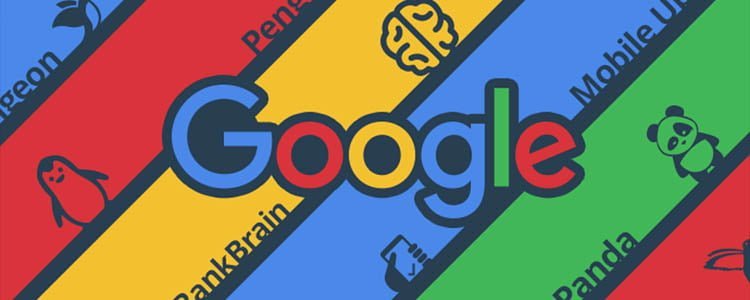 When websites fail to reach the standards set in Google Search, the term "Google algorithmic penalties" is commonly used by SEO experts and webmasters, though this is fundamentally wrong. Both Google algorithms and penalties can impact website rankings, but it should be noted that they are entirely different from one another.
Google hugely relies on its algorithms. The SEO community is unsure as to when exactly they are released, though on average, there are multiple ones each day, both major and minor. Because of these algorithm updates, websites are affected, usually by sudden ranking drops. Unlike manual penalties, Google will not tell if certain updates have an impact on a website. What you can do is to examine on- and off-page data as well as the information shared by Google thru the Search Console.
On the other hand, Google implements penalties to websites that try to get around the rules to get better rankings. Many do this because Google algorithms cannot completely detect and filter Google Webmaster Guidelines violations. Compared to algorithm updates, penalties are easily discovered through trigger messages in the Search Console that discusses the detected issue and even hints to lift the penalty.
With these in mind, it is advisable to conduct technical checks and Google Webmaster Guidelines compliance reviews regularly. And it is worth remembering that algorithms and penalties should not be seen as a burden. When experiencing ranking drops, grab it as an opportunity to make some website improvements.
Information for this blog post was gathered from https://searchengineland.com/google-algorithms-are-not-google-penalties-317770. To find out more, click the link.
Achieve peace of mind regarding your website performance and rankings by availing of affordable SEO services. Check out Position1SEO right now and see how you can benefit from working with us.