These Are The Recent Google Index Issues That Were Fixed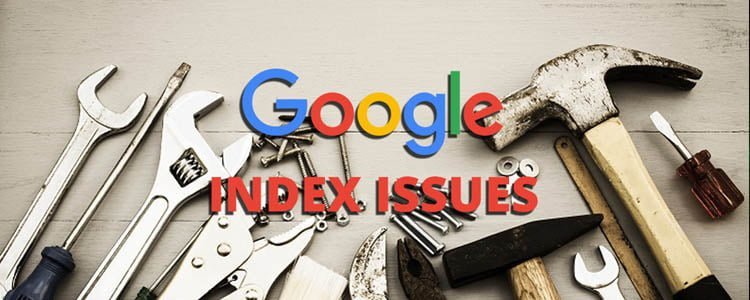 Google informed site owners and SEO experts today via Twitter that the recent, day-long indexing issue is now fixed. This is yet another in a series of Google's technical issues, and so many are surprised about the several outages that have been happening in a short period of time.
After the recent issue has been resolved, one web publisher said that the resolution didn't take effect on him. Google clarified that its index is distributed in numerous data centres globally. So even if the issue has been fixed in California, it doesn't automatically mean that it's now also resolved in another country.
Since the March 2019 update, Google started experiencing various problems with its tools and index. Last April 8, 2019, their index had a major issue that caused several web pages to be de-indexed. And from April 9 to 25, there was a data outage wherein data from April 2019 went missing in the Google Search Console. Although this issue was resolved last April 26, the data wasn't recovered.
After the March 2019 update, many are thinking that the issues are coincidental. However, Google didn't offer any explanation on what may be causing these issues. Because of this, it made a lot of people in the web publishing and SEO community concerned.
Details used in this post were taken from https://www.searchenginejournal.com/google-index-issues-resolved/309313. Click the link to know more.
Make sure that your website is always performing well by seeking the help of an established SEO company. Check out the services we have for you by visiting our website today.