These Are The Recommended Actions To Take By Google For Future Broad Core Algorithm Updates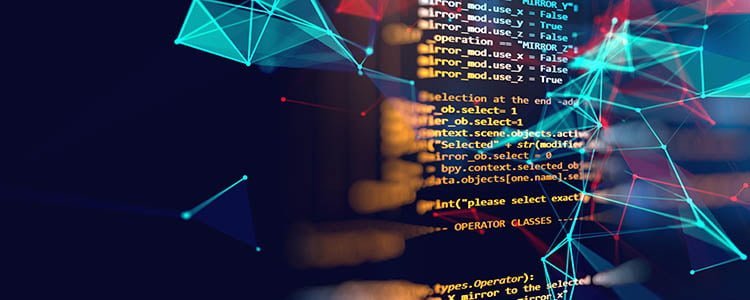 In a recent post, Google reiterated its advice to SEO experts and webmasters to fix nothing on their websites if they get lower rankings after broad core algorithm updates. But in addition to this, the search engine giant presented other tips as well, considering that Google has updated how its systems assess content overall.

Produce quality content
Google's latest tip is similar to the one they gave in 2011: offer the best content possible since this is what their algorithms consider the most. Google shared several questions that can help SEO professionals and webmasters evaluate their content, which centres on originality, writing style, authority, grammar, spelling, presentation, and other important factors.
Consult search quality raters guidelines
Another tip that Google shared is to read the search quality rater guidelines, which is now focussing on expertise, authoritativeness, and trustworthiness or EAT. Google said that going through this guide can help in determining the necessary improvements to carry out based on these three factors.
With this advice from Google, SEO experts and webmasters can have a clearer idea on how to proceed after a major core algorithm update. However, this is not a confirmation that an update is on its way. In fact, Google implements updates every few months even without announcements as most of them are not that noticeable.
All details in this post came from https://searchengineland.com/google-advice-on-improving-your-sites-ranking-for-future-core-ranking-update-320184/. Read the full story by clicking the link.
Achieving better rankings in search engine results pages can be accomplished much easier if you work with a reliable SEO company. Visit our homepage and learn more about our services that you can acquire right now.