This Is How WordPress 5.3 Will Prevent Search Engines From Indexing Blocked Sites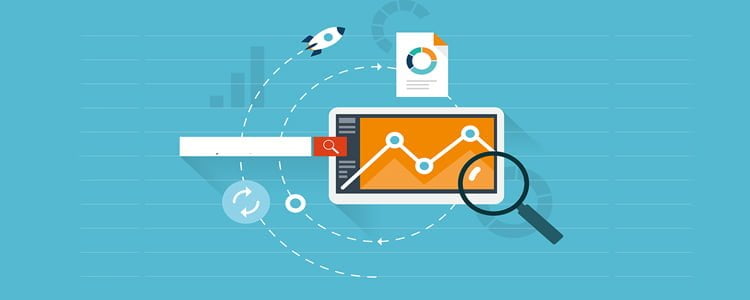 Webmasters and SEO experts should take note of the recent change on how WordPress blocks search engines from indexing sites. In this update, the traditional Robots.txt solution will be replaced with the Robots Meta Tag approach in the upcoming WordPress 5.3 version.
The update is designed to keep the blocked pages from appearing in the search results. So, this is the Robots Meta Tag that'll now be used by WordPress: <meta name='robots' content='noindex,nofollow' />.
SEO professionals should also note that the standard practice of using Robots.txt has only kept Google from crawling a page, making it an unreliable approach. But once Google finds the URL, it can still add the page to its index. To solve this issue, WordPress 5.3 will use a more reliable approach – the Robots Meta Tag. This allows WordPress publishers to better discourage Google from listing a blocked page rather than just prevent them from crawling it. Also, take note that this update is also said to impact the "discourage search engines from indexing this site" setting.
It should be clear that the intent of the Robots.txt solution wasn't to stop Google from indexing a blocked web page, it's actually the Robots Meta Tag's job. So for SEO specialists and publishers out there, the WordPress 5.3 will be released this November, so be sure to mark your calendars.
All details on this post came from https://www.searchenginejournal.com/wordpress-5-3-search-engine-blocking/323741/. Click the link for further information.
If you need help with improving your ranking, don't hesitate to contact experienced and reliable SEO service providers. Check out our available services by visiting our homepage.