This Is How You Can Find The Right Long Tail Keywords For Your SEO Campaign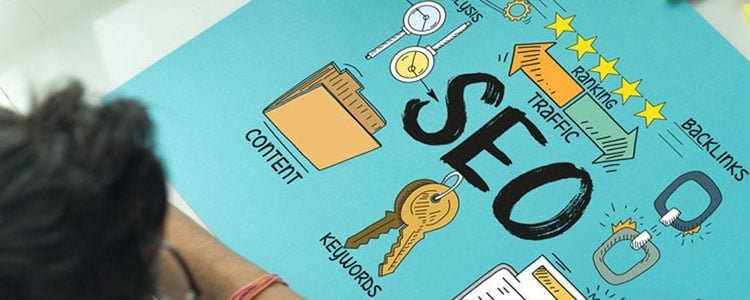 For those who are currently working on website optimisation, it might be tempting to use keywords with high volume and a huge audience. But it's worth taking note that long tail keywords with lower competition can also reach an equal number of people. With that said, here are some simple techniques to locate the right long tail keywords for you to target.
Firstly, make proper use of Google autofill. All you need to do is type a broad term into Google search bar and then you'll get a list of long tail keywords that are fit to popular searches. You can also enter different variations of these phrases to get more suggestions and keywords to use in your SEO campaign. Another free and simple technique you can do is to take a look at Google's related searches. By just typing and entering a keyword into the search bar, you'll see several long tail keyword suggestions at the bottom of the search results page. Also, using certain tools for keyword research can be of great help for a quicker and more accurate search.
Once you have finalised your target keywords, don't forget to include them on various page locations including, but not limited to, meta tags, content, and image alt tags. These SEO best practices should be able to help you reach more audience and turn them into customers.
Information used in this post can be found on https://searchenginewatch.com/2019/03/04/8-shortcuts-to-find-long-tail-keywords-and-how-to-use-them/. Click the link to know more.
Ensuring that your SEO campaign is running well will be much easier if you have experts by your side. To see the SEO services we have on offer, visit our company page today.