This Is What You Need To Know About Link Penalty Recovery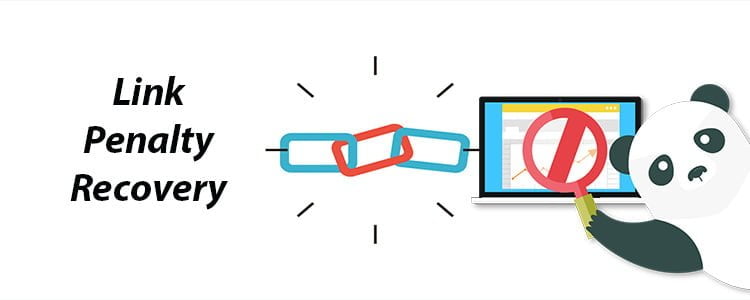 John Mueller of Google recently talked about two link related penalties in a Webmaster Hangout session. And there, he revealed that they are handled differently, affecting the time of recovery. This is something that SEO experts and site owners should take note of when dealing with a link penalty.
In terms of the recovery speed, Mueller said that once the links manual action is resolved, the site will appear in search immediately. But this response may only happen if the manual action was caused by buying links, for instance. If a site was removed due to pure spam reasons, it'd be completely removed from the Google index. Matt Cutts added that it's hard to come back from a pure spam penalty and having a well-documented reconsideration request is important. Once the penalty is removed though, the site will seem like brand new, starting from nowhere as it has been removed from the index.
In terms of normal link penalty recovery, Muller shared to everyone in the SEO community that Google doesn't treat the reinstated websites differently. It's not like Google holds a grudge and becomes extra careful with sites that received manual actions. If it's resolved, things will go back to normal.
Information used in this post came from https://www.searchenginejournal.com/link-penalty-recovery/296567/. Click here to see the full story.
A reputable SEO company can help you in every stage of website optimisation, allowing you to increase audience reach and profits too. To know more about this, visit Position1SEO today.