This Is What You Need To Know About Site Diversity Change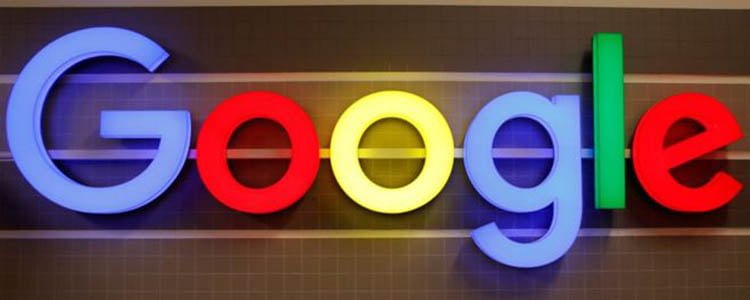 Just last week, Google announced a new "change" to reduce multiple site listings from the same domain in the search results. This change is called the Site Diversity Change, which aims to display no more than two pages from the same domain. However, site owners and SEO experts should take note that this particular change has nothing to do with the way Google ranks sites.
To be clear, the Site Diversity Change is not part of the June 2019 Broad Core Update released by Google. At the same time, Danny Sullivan personally thinks that this is not an "update" as it doesn't include a ranking algorithm update. Instead, the right way to address it is as a "change".
Another thing to note about this diversity change is that it won't affect every search result. This means that Google can still display multiple results from one site just as long as the web page is relevant to a particular search phrase or the user typing the search phrase.
Lastly, Google will treat subdomains as part of the root domain, but not for all cases. Google stated that when deemed necessary, they can treat subdomains as separate websites for diversity purposes.
Details of this SEO news were gathered from https://www.searchenginejournal.com/google-site-diversity-change/311557/. Follow the link to know more.
Are you aiming to increase your site traffic and get better conversions for your online business? Then don't hesitate to acquire professional SEO services from reliable providers. Know how we can help you by visiting our website today.