This Is What You Need To Know About The Fully Fixed Google De-Indexing Bug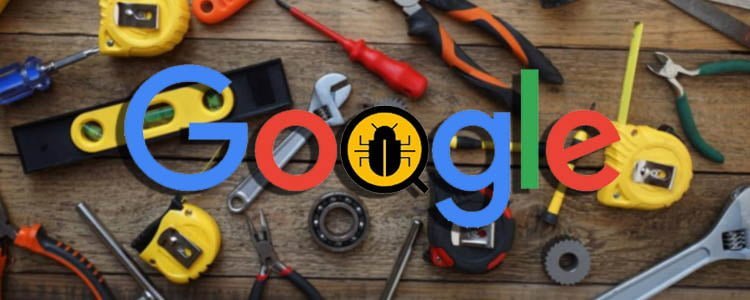 After about six days, the Google de-indexing bug that caused several pages to drop out of the search index has now been finally fixed. This is good news especially to those who are doing SEO work on their websites.
On April 11, Google posted on Twitter that the indexing issue has been completely resolved. They also apologised for the inconvenience and appreciated everyone's patience as they go back to normal operation.
Many people, including SEO experts, are interested in knowing how much of the index was impacted. Google didn't release a statement about this, but Moz is estimating that it's about 4%. However, they weren't able to have a look at the entire Google index so it's hard to tell how accurate the percentage is.
Even after saying that the de-indexing bug was fixed, many are still complaining about their sites not being fully indexed. In defence, John Mueller said that Google doesn't index all the URLs in the web and it's hard to tell if those pages have been included in the index anyway. He also added that Google has crawl budgets. Meaning, they don't index pages that they think are unworthy and they remove duplicate pages as well.
To those who have pages that are still not indexed, it's advisable to use the URL Inspection tool in Google Search Console to manually submit pages to the index.
The details used in this post were gathered from https://searchengineland.com/google-de-indexing-issue-now-fully-resolved-315225. Click the link to know more.
Ensuring that your website is ranking well in the SERPs will be a lot easier if you have the best SEO company by your side. Visit our website today to see the services we have for you.