This Is Why You Should Not Always Disavow Links From Non-English Sites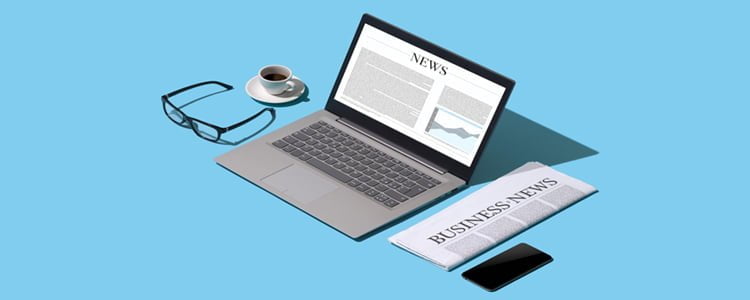 Recently, a site owner posted his concern on Twitter regarding his backlink profile. He asked if he should worry about the dofollow links he received from a few non-English sites. This is obviously not an isolated incident as there are several webmasters and SEO experts who are also experiencing it.
In response to the tweeted concern, Google's John Mueller stated that websites in other languages or not in English aren't necessarily spam. Likewise, links coming from these websites are not inherently "bad". And following Mueller's response, one Tweeter user shared that they thought links from non-English sites were spam while another stated that they disavow such links all the time.
So you may think that disavowing links from sites written in other languages is a convenient way to eliminate irrelevant backlinks. However, it is possible to lose some good links as well when you do this. Remember that those links can be as relevant as links from English sites, so make sure to examine them first before disavowing them.
This SEO news first appeared on https://www.searchenginejournal.com/googles-john-mueller-links-from-non-english-sites-arent-always-spam/321747/. Click the link for more details.
Improve your website's ranking by availing SEO packages from reliable and highly-experienced professionals. Head over to our homepage today to find out more about our services.