This Is Why You Should Not Worry About Your Sitemap File Size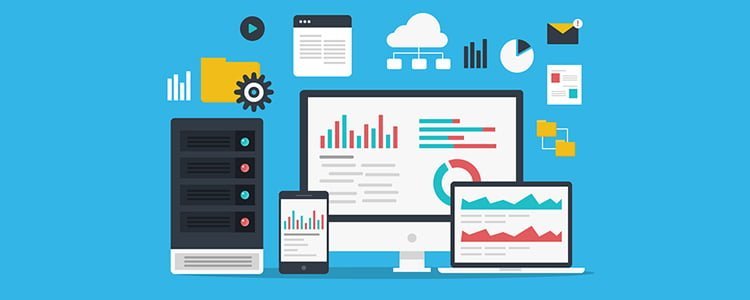 On a Reddit thread, Google's John Mueller confirmed that website owners and SEO experts don't have to worry about the size of their sitemap file, as this doesn't affect a website's crawl speed.  His statement was in response to a Reddit user asking whether their 5mb sitemap with 30k URLs would slow down crawling.
Mueller said the size of the file only matters if the server is so slow that it takes time to retrieve the files. In that case, server speed issues must be fixed instead. Rather than worrying about file sizes, Mueller advises to instead ensure that a website's sitemap file is split into logical categories. This tip is purely to help owners keep track of their data more effectively since search engine crawling is unaffected by the number of a website's sitemap files.
Separating a sitemap into categories also allows owners to use the Search Console to individually track files. For instance, a server speed issues owner can filter reports to a specific category to identify any problems or have better insights on its performance.
Additionally, since the maximum size for a sitemap file is 50,000 URLs, website owners will have to use multiple files if they exceed this number.
This SEO blog post used information from https://www.searchenginejournal.com/googles-john-mueller-says-there-is-no-ideal-size-for-sitemaps/332525/. Click on the link to know more.
If you want your business to have better online presence, you will need help from the best SEO companies out there. Check out Position1SEO to know more about our offered services.