Top 4 Tips For Image Optimisation For SEO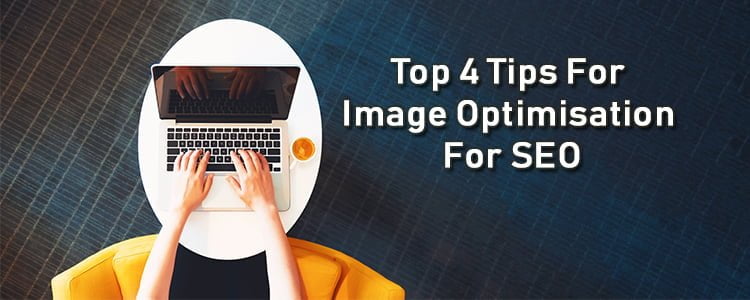 With over 20 per cent of online searches done on Google Images, image optimisation for SEO is worth doing. Optimising images is beneficial for SEO, and results in faster loading times and better user experience.
Here are four essential things to do in image optimisation for SEO.
1. Pick the correct image formats. It's important to use proper image formats before adding pictures to your website. Two common types are PNG, which is suitable for daily use, and JPEG, which is ideal for bigger photographs.
2. Make mobile-friendly images. Mobile search engine optimisation shouldn't be overlooked, as it can result in better user engagement and rankings. To optimise images for mobile, you can make responsive images, which adjust in size depending on the size of the user's screen.
3. Put images in your sitemap. Adding images in your sitemap gives them a better chance of getting crawled and indexed by search engines. This can result in more traffic for your website.
4. Optimise your alt text. Using optimised alt text for pictures can lead to better SERP rankings since the images get associated with keywords. Alt text is also significant because it helps Google decide the best images to show for user queries.
Before you add pictures to your website, always make sure to follow image optimisation for SEO first.
This blog post used details found here: https://www.searchenginejournal.com/on-page-seo/image-optimization/. Visit the given link to read the full story.
Availing the services of top SEO experts can be highly beneficial to the success of your business website. Check out Position1SEO today to know all about our fantastic offers.