What The Upcoming Update To The GoogleBot User Agent Is All About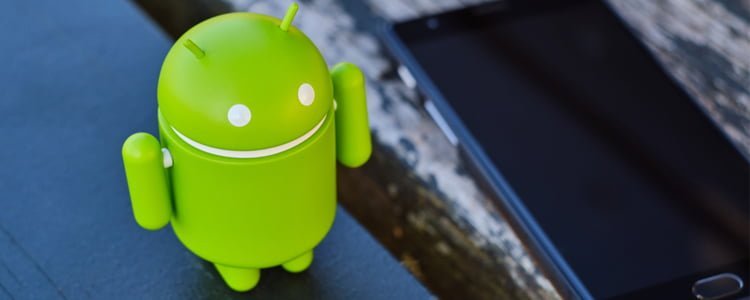 Google recently released a statement that they will be updating the user agent to reflect the version of Chrome, which GoogleBot is currently running. This change will take place in December and so to support this change going forward, SEO Experts and webmasters are advised to update codes that may look at GoogleBot's user agent.
It can be noted that when the Evergreen GoogleBot was released, Google kept the old user agent on purpose to avoid issues for those who hard-coded detection methods. So with regards to the new GoogleBot user agent, it's said that it'll eventually display Chrome's current version when crawling websites.
Google also made it clear that most websites will not be impacted by this update according to their evaluation. However, your website may be affected if it's looking for a particular user agent. In this case, using the feature detection is recommended. On the other hand, you can search for Googlebot within the user agent if you can't utilise the feature detection.
So while most websites don't need to worry about this change, it is still recommended that you test your site to check if it supports the new GoogleBot user agent.
Information in this SEO blog post was taken from https://searchengineland.com/google-to-update-googlebots-user-agent-322859. To know more about this new user agent, click the link.
By availing of professional SEO services, you can increase your chances of improving the online visibility of your brand. To know how we can help you, visit our page right now.