What We Know About Disavow Tool And Negative SEO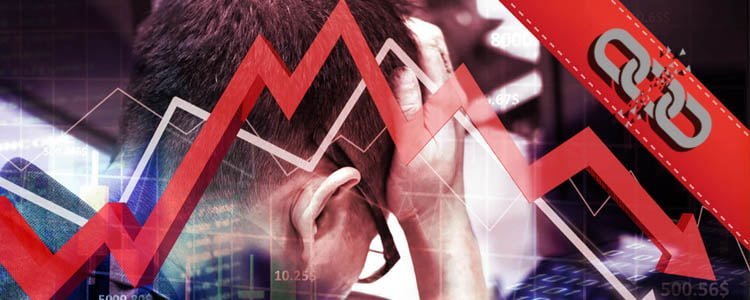 How the disavow tool came about and the best way to use it is still a mystery to some of the people who conduct SEO work on their websites.
Firstly, the disavow tool nearly explicitly says that it's built for negative SEO or links towards your site that you can't control and created by someone else. However, Google did not exactly mention negative SEO when they described what the tool is for. While the reference "links you do not control" sounds like negative SEO, it makes more sense if it refers to links that you tried taking down but to no avail.
Some SEO experts might resent the tool because they believe that Google forced it on the community. But the truth is, it's something that was demanded by the community because they were afraid of the negative SEO. They asked Google to create a tool that can disavow what they perceived as spammy links towards their site, created by competitors. And maybe, that's why Google's disavow tool seems like referencing negative SEO.
In the end, Google cleared that the main function of the tool is to help clean up your site due to bad SEO or mistakes in your link-building efforts.
Details from this post were gathered from https://www.searchenginejournal.com/google-link-disavow-tool/305493/. Click the link to know more.
By hiring the best SEO company, you can finally say goodbye to bad SEO and improve the rankings of your website. Visit Position1SEO today and see the available packages that suit your requirements.