What We Know About The 3,200 Changes Implemented To Google Search Results In 2018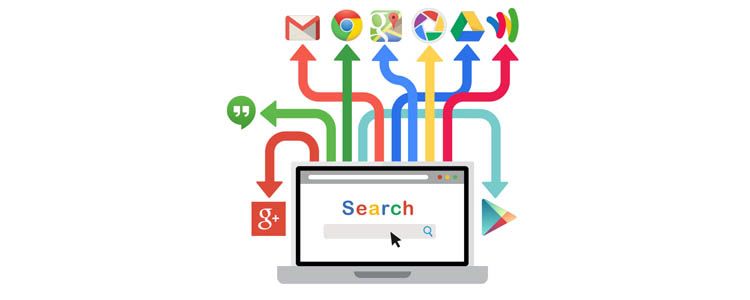 Google revealed that they have implemented over 3,200 changes to search results in the past year alone. According to the search engine giant, their search algorithms are composed of complicated math equations that depend on numerous variables. This is something that every SEO professional and webmaster should take note of since back in 2009 and 2010, Google only had around 350 to 400 changes each year.
These changes may be a combination of ranking and user interface updates. Google explained that most of them were regular updates to maintain the relevance of their results, while some were visible launches of new features. On top of that, some changes were based on public reports that Google receives as well as their ongoing quality evaluations.
Moreover, Google clarified that not all changes take effect immediately. For example, issues in Search features can be easily addressed, as well as updates for auto-suggestions predictions and knowledge panel. However, changes around the core web results like featured snippets require more time.
With Google implementing changes and algorithm changes all the time, SEO companies and website owners should always make it a point to cope up with these and focus on improving their strategies too.
All information in this post came from https://searchengineland.com/google-made-3200-changes-to-search-in-the-past-year-319506. Click the link for more details.
Choosing the best SEO company UK based today is the first step to improve your website rankings in search engine results pages. Check out our homepage today and see how our services can help you.