What We Know About The Latest Updates In Google My Business This June 2019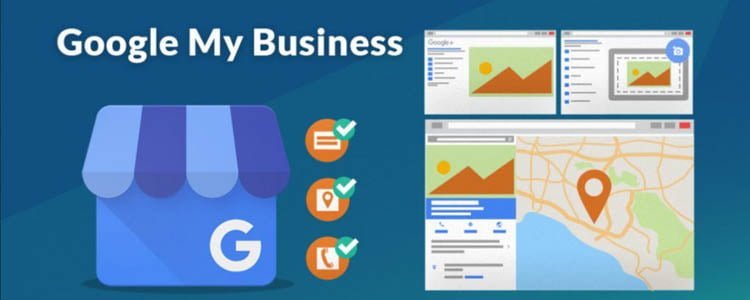 The SEO community has long been benefiting from maintaining accounts in Google My Business, and the service is continuously evolving to provide better functions for both businesses and customers.
Last June 19, Google announced that there are new Google My Business features and capabilities. First, several new tools can now be used to help strengthen branding, allowing users to upload logos and cover photos, send out welcome offers to new followers, and more.
In addition to that, GMB will now award a "Local Favourite" badge to every top 5% of local businesses in a specific category. This can give a huge competitive advantage to companies that can always update their profiles and keep it responsive.
Furthermore, short names will now be implemented, taking two forms: @shortname and g.page/shortname. Businesses can register their preferred name in the coming days, and this will require a GMB verification. Short names will allow consumers to search Google Maps and even reach business profiles too. Google assured everyone that certain measures would be put into place to avoid competition among businesses that want to get the same short name.
SEO experts and webmasters have been using GMB to get data into the Google search results. Now that it is becoming more powerful and comprehensive, more commerce capabilities and direct communication tools are expected to come later on.
All details of this post came from https://searchengineland.com/google-my-business-adds-more-branding-tools-introduces-searchable-shortnames-318527. For more information, click here.
Work with a reliable SEO company today to improve your SERP rankings, audience and traffic, and online visibility. Check out our homepage right now to discover more about our offers.