What We Know About The March 2019 Core Update Launched By Google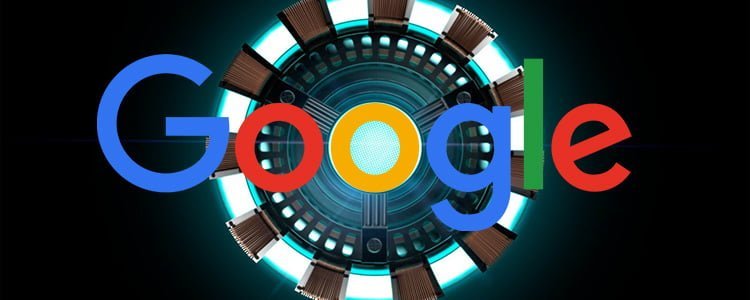 Lots of people in the SEO community turned their focus on Google after the release of the March 2019 Core Update. It was said to be one of the biggest updates this year, but data shows that the update only feels like a rollback and a minor one.
Brett Tabke, founder of PubCon and WebmasterWorld, was asked about the recent update. He said that it looks like a rollback of past algorithm updates especially after numerous reports of penalised websites regaining SERP positions and traffic. In fact, 75% of the website with improved rankings are those that lost rankings in the 2018 Google updates. However, SEO experts and webmasters should take note that it's highly unlikely that the recent update is just a rollback. Because in a major update, Google improves how sites are ranked. Speculators believe that this is the case in this update, but with a positive impact on sites that previously lost rankings.
It has also been observed that the new Google update feels minor because the sites with decreased rankings have lost long tail positions but not huge positions. Although this is the scenario, it's still difficult to know what the update is all about at the moment. It's best to wait for an official statement from Google to fully understand the update.
Details in this post first appeared on https://www.searchenginejournal.com/google-update-rollback/298647/. Click here to know more.
To know the latest updates in the SEO world and apply it to your strategies, why not work with a reputable SEO company? Visit our company page today to see how we can help you with your needs.