What You Should Know About The Latest Update On Mobile Snippet Preview Of Yoast SEO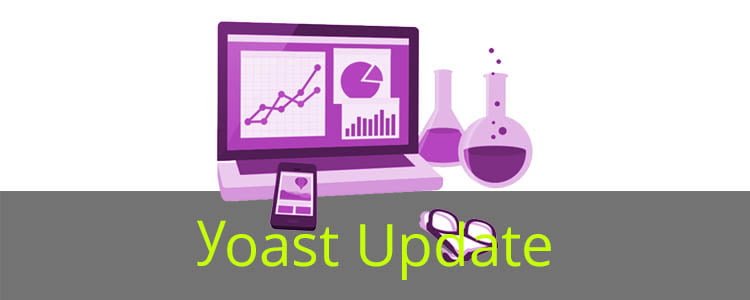 In the recent update on Yoast SEO WordPress plugin, website owners and SEO experts will see a revamped mobile snippet preview. With this, users can now get a preview of how contents are likely to appear as listings in the mobile search results of Google.
It must be noted that this change is not a new feature, but it accurately replicates a mobile search snippet, even including a default favicon and bolded keywords. According to Yoast, the actual favicon of a website will also be incorporated into the preview in another update.
Moreover, Yoast made further changes by making the focus keyphrase and snippet preview more accessible. Originally located towards the bottom of the WordPress editor, these features are now moved to the top of the sidebar so users will not have to scroll away from their content just to access them.
Aside from that, Yoast also took out the primary image for a Webpage piece's page and moved it into its own graph, which is the only schema implementation change done. This way, search engines can easily determine the relation between the page, the image, and the entities.
With Yoast's latest update, it will be easier to understand what your customers see before they click through. By knowing what your content looks like in the search results, you'll have the chance to optimise your snippets to encourage more clicks.
This SEO post came from https://searchengineland.com/yoast-seo-11-5-updates-the-mobile-snippet-preview-318733. To know more, click the link.
By working with an experienced SEO company, you have a better chance of improving your website's performance and SERP ranking. Check out our services by heading out to our website today.