What You Should Know When Identifying And Deprioritising Render-Blocking Resources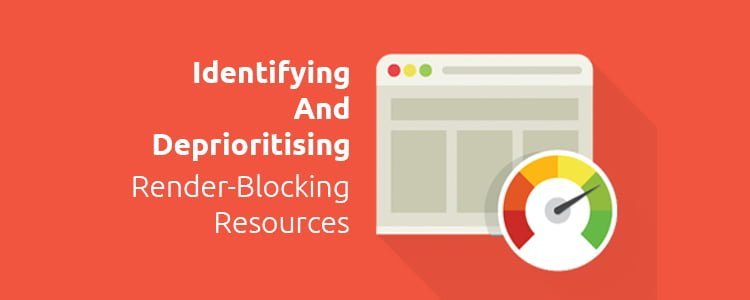 As most SEO experts and webmasters know, optimising the critical rendering path is necessary to improve the page load time in displaying visual content – allowing user interaction. However, it is important to note that this action demands you to prioritise the resources required to render above-the-fold content. And you will begin by identifying and reducing the number of render-blocking resources.
For you to be able to identify render-blocking resources, you can utilise the webpagetest.org to run a test and examine your waterfall view. From there, search for requested JavaScript or CSS files before the green "start render" link that aren't necessary for loading the above-the-fold content. You can then test the potentially render-blocking scripts by removing it and see if it has any effects on the above-the-fold content.
This SEO post first appeared on https://www.searchenginejournal.com/identify-reduce-render-blocking-resources/316365/. Click the link to see the full article.
Through reliable local SEO services, it becomes easier to build a stronger online presence for your site and eventually, get increased traffic and sales. Visit Position1SEO right now to know more details on our services.