Why Having A Great Content Is An Important Part Of Website Optimisation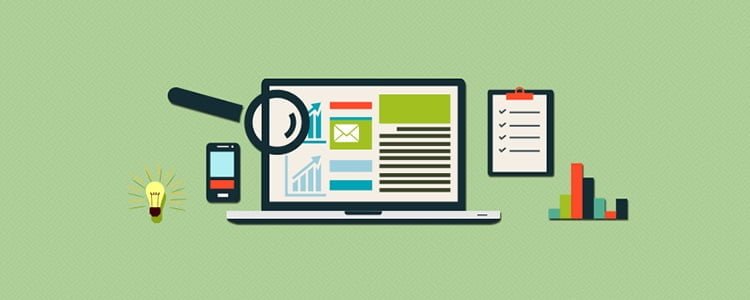 In a recent Google Webmaster Central hangout, a site owner asked a question regarding how they can improve their rankings. It was also mentioned that there were zero issues found on their site according to Google's tools and wanted to know what more they can do. So what should site owners and SEO experts remember when doing website optimisation?
In response to this question, Google's John Mueller said that even a technically well-optimised site will not rank high without great content. He also said that such situations might arise when site owners are too focused on the technicality of their site. In other words, even if you are able to fix all the technical issues, your site won't rank high if it has plenty of lousy content.
So while the technical details are important, what's on the website has to be relevant to users as well. Think about the questions or issues that the users are having, then create a content that answers those questions and solves those issues. Lastly, Mueller recommends seeking the help of other site owners and SEO consultants to check your website and being open to their advice as well.
Details for this SEO blog post were gathered from https://www.searchenginejournal.com/google-a-technically-well-optimized-site-wont-rank-without-good-content/286177/. Click the link for further information.
Availing of SEO services is one of the best ways to make sure that you will have good content for your website. Visit our SEO company page and learn how we can help you with this.