Why You Should Still Use Self-Referencing Canonicals Even If They Are Not Required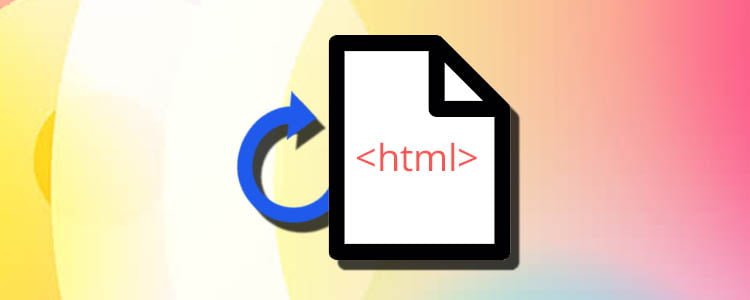 In a recent Google Webmaster Central hangout, a question was raised to John Mueller of Google. A website owner asked him about the importance of self-referencing canonicals. Mueller explained that these are not absolutely necessary, but it is a great practice for every SEO company and webmaster to have them in place.
Most of the time, canonicals are utilised to link non-canonical pages to the canonical versions. However, they can also be used in linking a page to itself. Self-referencing canonicals are helpful because the URLs can be linked to with parameters and UTM tags.  Google may then choose them as the canonical version.
By using self-referencing canonicals, SEO experts and website owners can help Google to pick up exactly which URL they want to be considered as the canonical version. So even if you have URLs with parameters or those that are linked to itself and tagged in any particular way, Google can easily determine which one you really prefer to be the canonical.
Mueller said that they consider a lot of factors when choosing canonical versions, and the rel-canonical plays a significant role here. Therefore, he highly recommends applying this to any website even though not required, as this helps Google to make sure that every markup is chosen appropriately.
All details of this post were gathered from https://www.searchenginejournal.com/google-self-referencing-canonicals-are-not-critical/312619/. Click the link for more info.
One useful way for your website to rank high in the search engine results pages is by acquiring affordable SEO packages and working with highly-trained SEO specialists. Check out Position1SEO today and learn how we can help you.