You Can Now See Canonical URLs Chosen By Google In The Search Console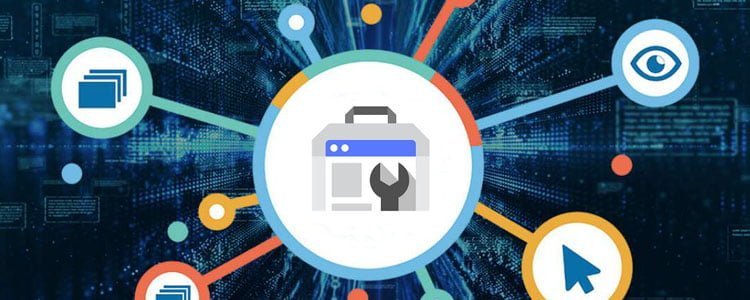 There was a recent Google Search Console update that now allows website owners and SEO experts to see which URL has been chosen as the canonical version. This can be done in the URL Inspection tool by entering a page's address. Thanks to this update, the URL Inspection tool has become the most comprehensive solution when it comes to determining canonical URLs selected by Google.
This update is somewhat significant to every SEO professional and webmaster since there are times that Google will ignore rel=canonical markup. Because of that, what you see in the search results may not be the same as what you would expect.
Google understands that using commands like 'inurl:' or 'site:' are not always accurate when determining the chosen canonicals. If you use these commands, you will be presented with the domain you specified in those even if Google did not select them as canonicals. Through the update, you will not only get canonicals for the properties you handle in the Google Search Console but also those picked by Google for any URL.
Now that the update has been rolled out, Google has decided to put the 'info:' command to retirement, which was originally an alternative method when determining canonicals.
All details of this post were gathered from https://www.searchenginejournal.com/google-search-console-now-shows-google-selected-canonical-urls/300393/. Click the link to learn more.
One of the best ways to ensure that your website is fully optimised and performs well on the major search engines is through seeking the services of affordable SEO providers. For more details, why don't you visit our homepage to see how we can help?