3 Bad SEO Practices To Avoid Using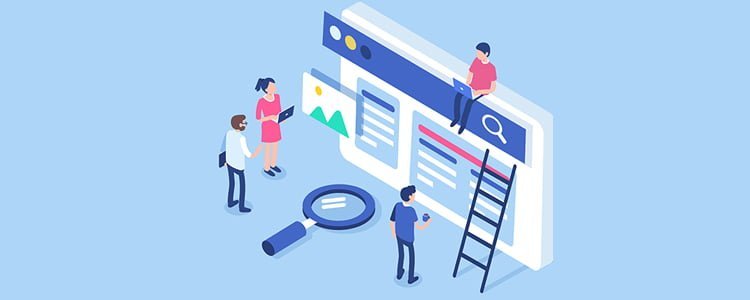 There are many awful optimisation habits that website owners and SEO experts should avoid using. These bad SEO practices will not produce good results, and can even lead to Google penalising the website.
Below are some bad SEO practices to stay away from.
Not optimising images. As much as possible, SEO professionals and website owners should optimise for image search. When coming up with filenames, try using a keyword that describes the image itself. The alt attribute should also be descriptive of your picture.
Ignoring important on-page elemessnts. While the relationship between rankings and title tags isn't fully known, an excellent title can still attract visitors or even customers. Optimising titles with keywords is good, but these titles should also be engaging. It also helps to optimise your heading tags to show users that your website answers their questions.
More bad SEO practices will be discussed in the next blog post.
This post used information found on https://www.searchenginejournal.com/bad-seo-habits-leave-behind/338945/. To know the full details, visit the given link.
The services from a professional SEO firm can provide many advantages to any business's online marketing strategy. Visit Position1SEO to know just how our services can help you.