4 Common Search Engine Optimisation Questions And Answers That You Need To Know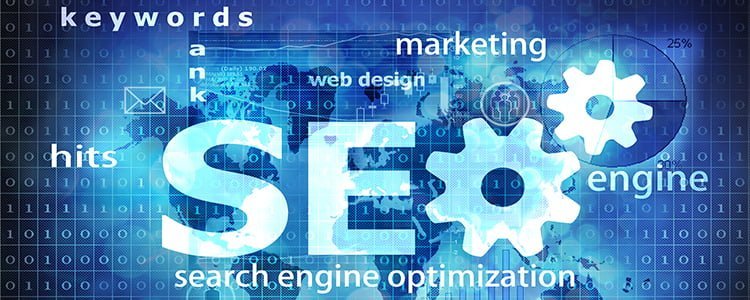 For sure, a lot of publishers, SEO experts, and webmasters today have their own questions regarding the field of SEO. So to answer some of them, John Mueller of Google gave his takes on four of the most common and basic search engine optimisation questions. Here they are:
What's the difference between a 410 and a 404? While both are processed similarly on a normal site, 410s are quite faster in theory. Still, both of these can tell you if a certain page is gone.
What are 301 and 302 redirects? A 301 is considered a permanent redirect, while a 302 is a temporary one. While both work fine, they still offer different ways to redirect, so be sure to use the ideal type as much as possible.
Is there a limit for a title tag and a meta tag? While there's no required length for both of these, make sure to make them engaging, relevant, and unique.
Details in this SEO UK post was gathered from https://www.searchenginejournal.com/google-chrome-update-introduces-a-new-type-of-privacy-concern/350712.html. Read the full story by visiting this link.
Creating a successful marketing strategy for your online business can be a daunting task without the help of a top SEO company. To find out about our services, head over to Position1SEO right now.