4 Of The Major SERP Changes Of 2018 That Made The Biggest Impact To Search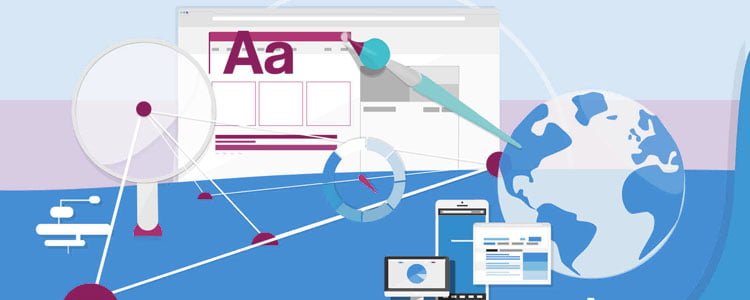 Google released several SERP changes last 2018, and these created new challenges for search engine optimisation experts. Because of this, new strategies must be developed to ensure contents are still optimised to be featured in search engines. Here are some of the major SERP changes last year and how to deal with them.
HTTPs. Chrome 68 began labelling all non-HTTPs websites as not secure as their connections are not encrypted. This caused HTTP websites to fall behind in rankings. That's why it is a must to migrate or build your website on HTTPs.
Mobile First. Googlebot will now only crawl and index mobile versions of websites, providing the best user experience across different devices. Webmasters and SEO experts are advised to take advantage of AMPs and consider user intent when picking keywords for tags and contents.
Featured snippets. These are pulled straight from your website by Google to provide answers to usual user queries such as "how to" or "why is." You can increase the chances of being featured by optimising your content to give more comprehensive answers.
Title and description length. Last year, the character limit of titles and meta descriptions was increased, but rolled back by Google eventually. These allowed SEO professionals to test out different lengths and develop a more comprehensive roll-out plan.
Details of this post were gathered from https://searchenginewatch.com/2019/01/21/2018-serp-changes-impact/. Click this link to see the full article.
Work with reliable experts when it comes to monitoring various SERP changes to come up with efficient strategies. Check out our SEO company page to learn how we can help you with this matter.